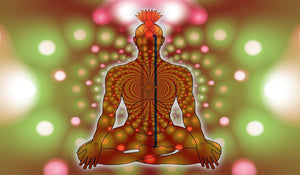 The 7 major chakras are part of Indian culture and even if we always talk about the most important ones, there are around 88,000 chakras. Their energies create an aura around our body which establishes harmony and balance between body, soul, and spirit.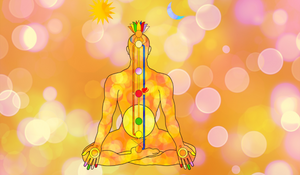 From Hinduism origins and with centuries of presence, Chakras are considered at the basis of the harmony of body, spirit and soul.
If you did not hear about energy fluidity, this is the right article for you.
This article aims to make awareness of the different chakras and their single power that can affect life.